Shaving Soap & Men's Skin Care

Body Wash
Luxuriously lathering PH balanced body wash great for showering and even shaving! Botanically scented with natural essential oils. Comes in
8 oz. glass bottle.
$16.00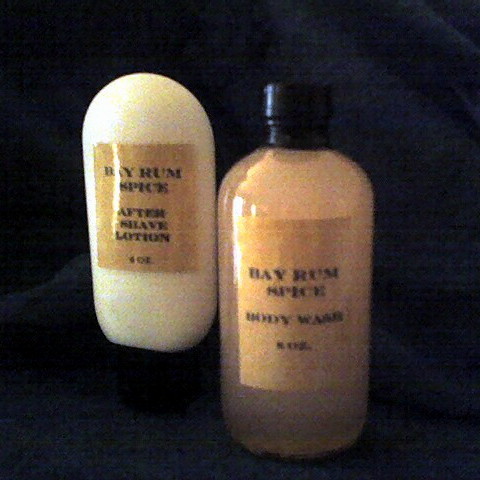 After Shave Lotion
Skin soothing aloe vera, sweet almond oil, vitamin E oil and essential oils make a luxury after-shave lotion you will love! Great to use before shaving off that 5 o'clock shadow most men get at the end of the day.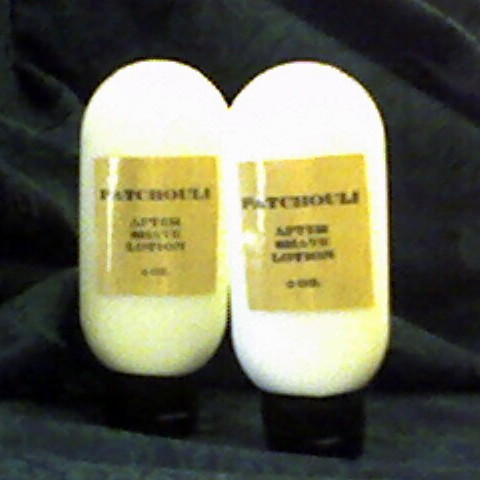 Clay Soap
Naturally reduces excess oils on skin. This soap leaves the skin feeling smooth and toned. Helps to reduce large pores, clear out blocked pores and heal acne troubled skin. Made with red clay, rose clay, oat powder, organic aloe vera and tea tree oil. Comes in a plain rectangle shaped bar.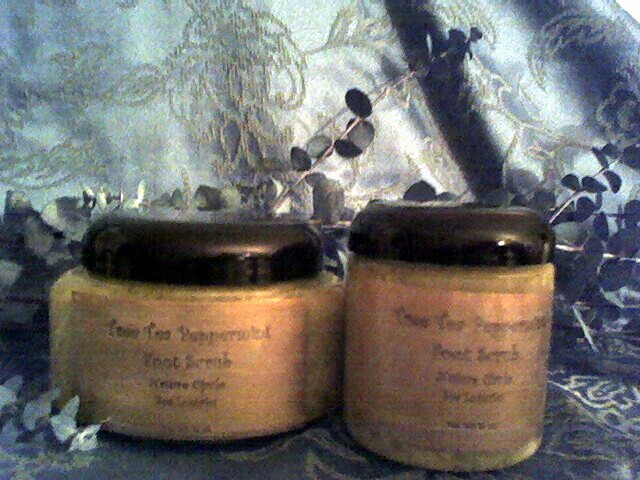 Tea Tree & Peppermint Foot Scrub
For when you've been on your feet all day. Lightly foaming foot scrub made with sea salt, tea tree oil, lemongrass essential oil, peppermint essential oil, rosemary extract, and saponified olive-hemp-coconut-oils. This cleansing scrub will help prevent athletes foot, buff out rough spots and invigorate your feet.
$9.00 - 16 oz. Jar
Tea Tree Soap
Made with tea tree oil, comfrey root, peppermint, organic aloe vera in a soothing glycerin soap. Tea tree oil is has natural antiseptic and antibacterial properties. This soap is good to use for showering at the gym or those days you'd like to skip using a deordorant. Has a naturally fresh eucalyptus scent.